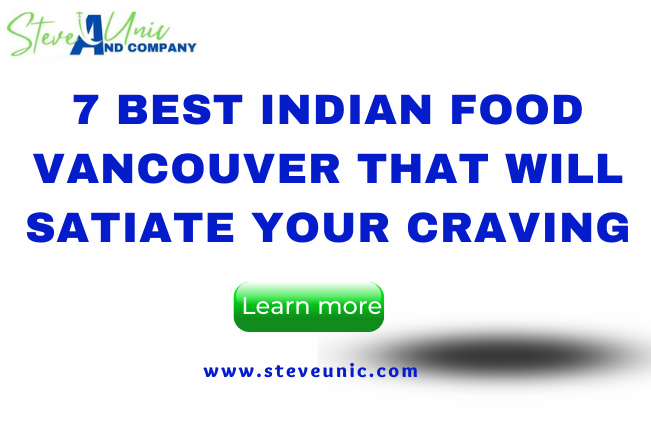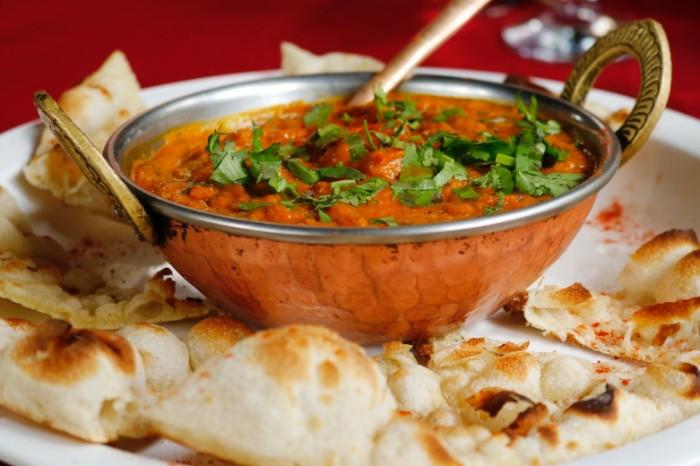 Welcome to a delectable journey through the vibrant flavors and irresistible aromas of Indian cuisine, right here in the heart of Vancouver.
As a city known for its diverse culinary scene, Vancouver boasts an impressive array of Indian restaurants that will tantalize your taste buds and transport you to the streets of India.
We understand that finding the perfect Indian restaurant can be a daunting task amidst the abundance of options.
We've taken the liberty to explore, sample, and savor a multitude of flavors to bring you this definitive list.
Whether you are a seasoned connoisseur or a curious culinary explorer, we guarantee that our selection will satiate your cravings and provide an immersive experience of Indian culture and cuisine.
Disclosure: My site is reader-supported. I may get commissions when you click through the affiliate links (that are great products I use and stand by) on my articles.
7 Best Indian Food Vancouver
Vancouver restaurants that are set to satisfy your inner cravings are where we are getting to now, and get ready to choose your favorite from the options we have listed down for you.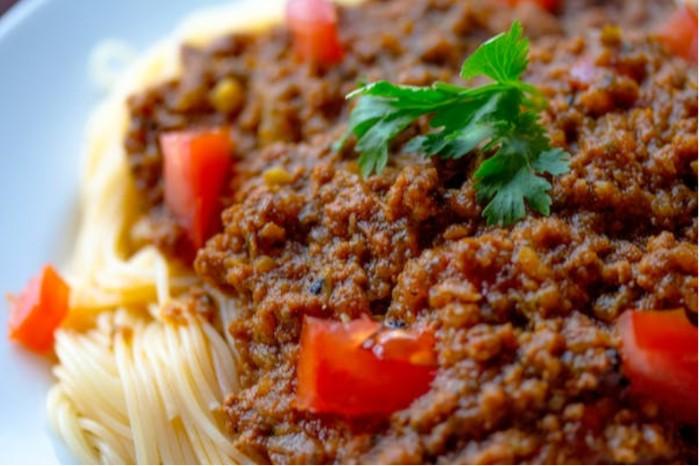 One of Vancouver's restaurants that have taken the hearts of South Indians with its food, they have gotten love from customers and fans with the aroma of South Indian food that has taken over their atmosphere
Sula Indian Restaurant defines its dining experience as "warm, cozy, and memorable". Their menu includes tandoori bread, Kitchen Kadai, Vada Pav, and spice trade which happens to be one of their cocktails
At Sula Indian Restaurant their traditional Indian menu is prepared using fresh herbs, and garam masalas which will certainly drive you to the streets of India. In Vancouver, Sula Restaurant has two locations that allow the love from customers – Main Street and Commercial Drive
They are multiple award winners as they have successfully bargained 20 awards since its inception in 2010
Location: 1128, Commercial Drive, Vancouver Bc
Operation:
Commercial Drive
Mon-Thurs: 11:00 am to 10:00 pm
Fri & Sat: 11:00 am to 11:30 am
Sun: 11:00 am to 9:00 pm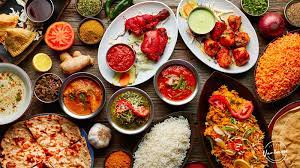 Indian Food In Vancouver
Vancouver boasts an impressive array of Indian restaurants that will tantalize your taste buds and transport you to the streets of India.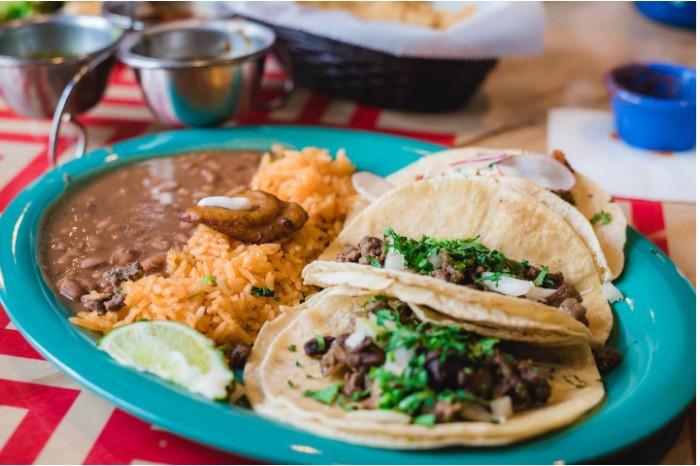 Dosa Company is a hidden gem nestled in the heart of Davie Village. Since 2017, This Vancouver restaurant has been wowing the neighborhood with its unique take on South Indian cuisine and killer cocktails.
And here's the best part—they're all about local goodness! From their scratch kitchen, they whip up chutneys and sauces using locally sourced produce and products. You gotta try their mind-blowing, reinvented Masala Dosas that cater to our community's taste buds.
Plus, they're all about being eco-friendly and saving energy. Talk about leading by example, right? Davie Dosa Company is where South Indian flavors meet sustainable deliciousness!
They wow us with their masalas, lentil donuts, medhu vada, trust me, this restaurant is just one of a kind
Location: 1235 davie st, vancouver BC V6E 1N4
Operation: Opened all time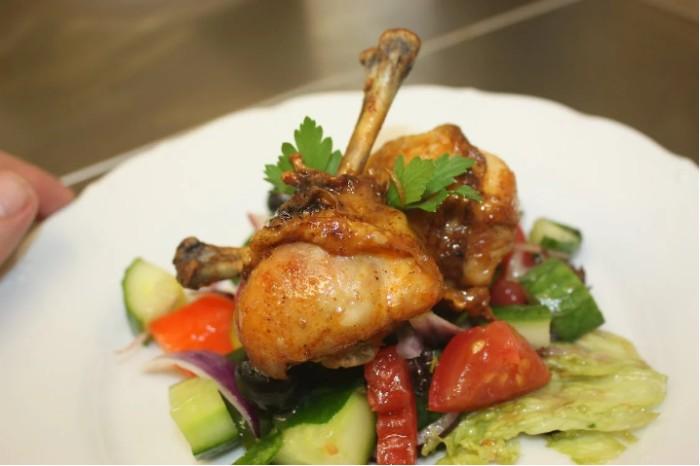 Dosa Corner Vancouver is an Indian restaurant that is highly regarded and provides an authentic culinary experience of South India.
This restaurant offers a welcoming environment suitable for all ages. Skilled chefs prepare a diverse menu of dishes that blend innovation with tradition, creating a memorable dining experience.
They are multiple award winners that have been providing Vancouver with delicious meals since 2012. I will love you to taste their chicken sukka masala along with their appetizers that feel like a treat to the taste buds.
Location: 8248 Fraser St # 110 Vancouver, British Columbia
Operation:
Closed on Mondays
Tuesday-Friday – 11:30 AM – 4:00 PM, 5:00 PM – 10:00 PM
Saturday-Sunday – 12:00 AM – 4:00 PM, 5:00 PM – 10:00 PM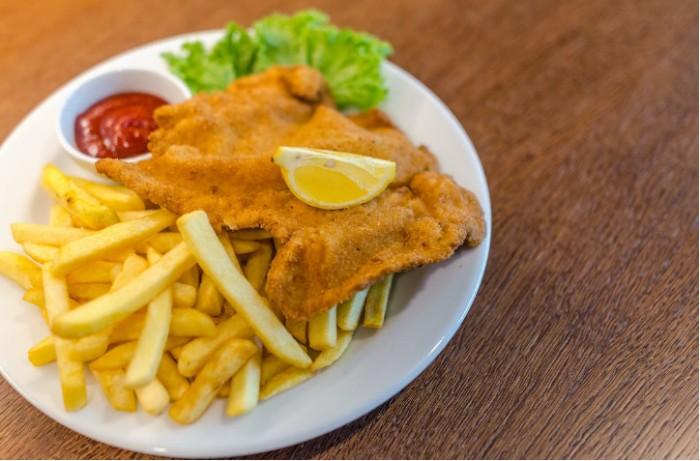 East is East is a Vancouver restaurant that strives to awaken your five senses with the flavors of India.
They serve a variety of North Indian specialties, including dal makhani, butter chicken, and tandoori dishes. East is East is known for its creative twist on Indian cuisine, offering unique "fusion" items such as tacos with masala potatoes.
Their welcoming atmosphere makes it ideal for special occasions, romantic dates, or just a cozy night out with friends. Enjoy the delicious food and the great vibes at East is East!
Location: 4433 Main Street Vancouver
Operation:
Sunday – Thursday: 12 PM to 10 PM
Friday & Saturday: 12 PM to 10:30 PM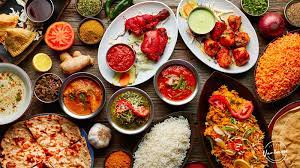 Indian Food In Vancouver
Vancouver boasts an impressive array of Indian restaurants that will tantalize your taste buds and transport you to the streets of India.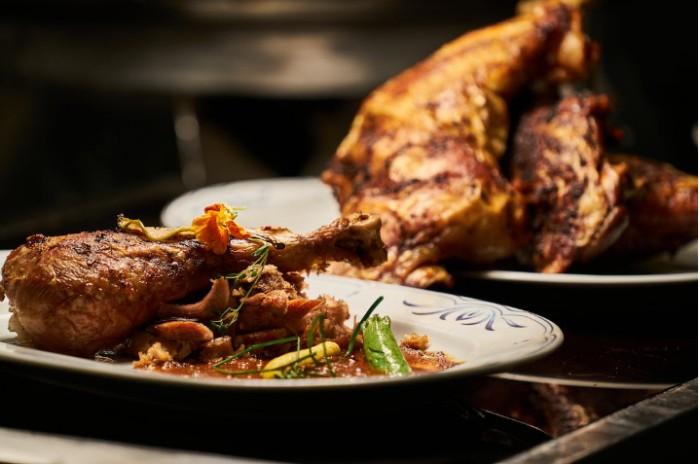 Salam Bombay is a reputed restaurant in Vancouver that focuses on providing exceptional Indian cuisine. They have an unwavering commitment to using the freshest and finest ingredients available.
When it comes to premium dishes, salam Bombay's menu offers a tantalizing array of options for you, One exceptional standout is their Butter Chicken, a creamy and indulgent dish that combines tender tandoori chicken with a luscious tomato-based gravy.
Another must-try is their Lamb Biryani, a fragrant rice dish layered with succulent pieces of marinated lamb, aromatic spices, and caramelized onions. The biryani is perfectly cooked with each rice grain infused with spices and tender meat. Additionally, they serve Chole Bhature, a popular street food delicacy consisting of perfectly fried, puffy bhature bread served alongside a hearty and flavorful chickpea curry.
Location: 217 – 755 Burrard Street, Vancouver, British Columbia, Canada V6Z 1X6.
Operation: 11.30 am to 10.15 pm Everyday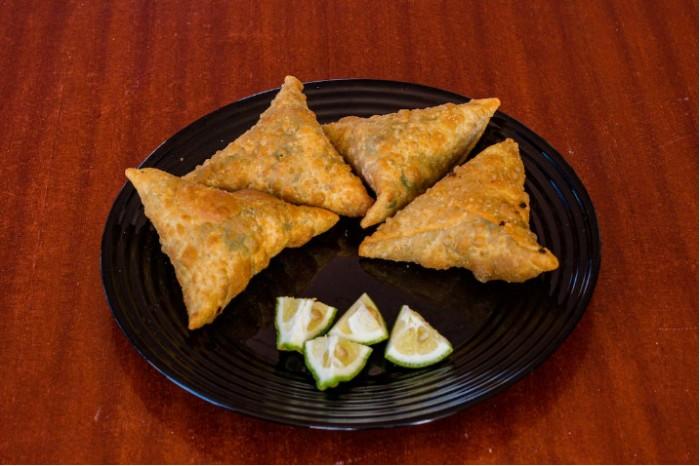 Spicy 6 Fine Indian Cuisine which was established in 2012 is one of the best Restaurants in Vancouver that is committed to providing delicacies that are rare and mouth-watering
To get your shock, the idea behind the name Spicy 6 was from the six different spices commonly used in north India. They have managed to impress their customers with the quality of food, presentation, and service.
At Spicy 6, they are focused on cooking delicious Indian cuisines like signature dishes such as Kashmiri Paneer, Fish Tikka Masala, and Dal Makhani which have rich flavors. I urge you to also taste their butter chicken and vegetable samosa, they're really breathtaking!
They also guarantee a great vegetarian selection from appetizers to desserts that will leave you at the edge of your seat
Location: 1116 Robson St, Vancouver, British Columbia V6E 1E3, Canada
Operation:
Monday – Sunday: 11:30 am – 10:00 pm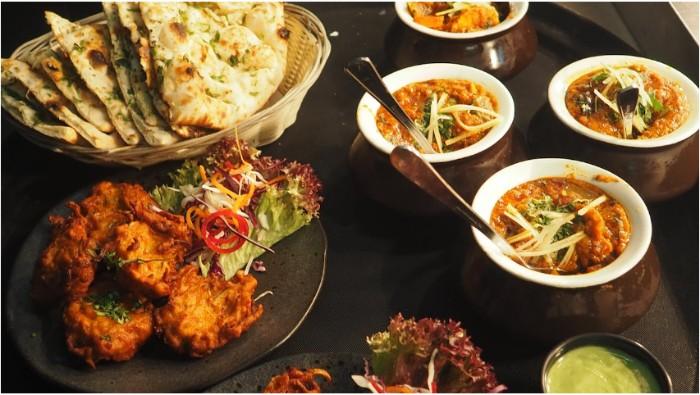 Tasty Indian Bistro is a Vancouver restaurant that takes hospitality and traditional Indian food to a whole new level. They offer a varied selection of North Indian dishes that are flavored with unique combinations of authentic spices and ingredients.
The menu also features an array of classic South Indian foods like Tandoori Chicken, Malai Kofta, and Garlic Naan. All the dishes here are cooked with love and skillfully blended flavors under the supervision
Their founder has been an inspiration to every generation of chefs that have worked in Tasty Indian bistro and they've achieved the epitome of excellence in Indian cuisine. This restaurant is a place you must try if you are looking for a taste of the best Indian food Vancouver has to offer.
Location: 1261 Hamilton St., Vancouver Yaletown
Operation:
Monday 11:30 AM – LATE
Weekends 11:30 AM – LATE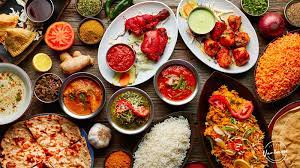 Indian Food In Vancouver
Vancouver boasts an impressive array of Indian restaurants that will tantalize your taste buds and transport you to the streets of India.
Frequently Asked Questions
Are these Indian restaurants suitable for vegetarians and vegans?
Several Indian restaurants in Vancouver listed here serve vegetarian and vegan dishes.
They cater to the dietary needs and preferences of their customers by using plant-based ingredients to prepare flavorful meals.
You can choose from a variety of dishes, including vegetable curries, lentil-based dishes, and vegetarian appetizers, to satisfy your cravings
Are these Indian restaurants family-friendly?
Absolutely! All the Indian restaurants listed here have a welcoming atmosphere suitable for all ages.
They offer a variety of dishes that can be enjoyed by both adults and children, as well as a kid-friendly menu with items like chicken tikka and vegetable samosa. With these restaurants, you'll never run out of options to please everyone in the family!
Can I find gluten-free options at these Indian restaurants?
Yes, many of these Indian restaurants offer gluten-free dishes and have dedicated chefs that can accommodate dietary restrictions.
If you're looking for a gluten-free meal, ask your server about what options are available. They will be more than happy to assist you with your order!
Do these Indian restaurants offer takeout or delivery services?
Yes, most of the Indian restaurants on our list provide takeout and delivery services for convenience and accessibility.
For those craving Indian food, you can enjoy your favorite dishes in the comfort of your own home. Simply place an order on their website or call to have your meal delivered to you!
Are reservations recommended for these Indian restaurants?
It is always a good idea to make reservations at these Indian restaurants, especially if you're dining in for lunch or dinner.
Making a reservation ensures that you get the best seating and service possible. You can also avoid long wait times by booking your table in advance.
Conclusion
Really!
It has been a great one in the long run, Thank you for riding with me. Indian restaurants in Vancouver will teleport you to the streets of India!, Trust me
I want you to note that while all these have been listed out for you to eliminate that daunting experience of searching for the best Indian restaurants in Vancouver. You can easily find them based on your preferences, whether it's a family-friendly place or an exotic location with refined flavors.
I hope this article has helped you get closer to finding the right restaurant that will satisfy all your cravings and needs!