EH!! I'm Falohun Itunu (I.T) Founder of Steveunic.com, I Bring Visibility and Profitability To Small Canadian Businesses Using SEO and Paid Ads.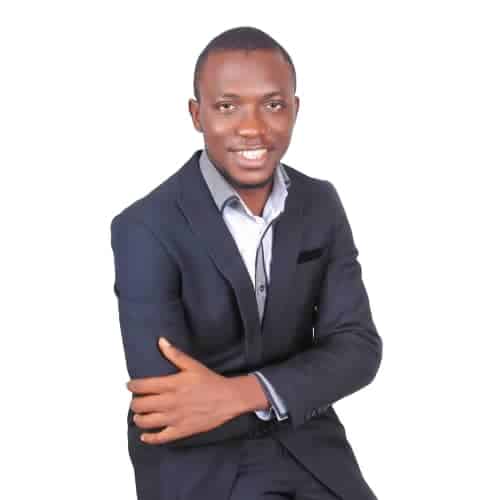 Here are The Content You will See Here
Are you new to Canada? or just Looking for Canadian Best childcare, Schools, Restaurants, Thrift shops or children support programme? Here is your one-stop PLACE 
I use my understanding of finance and my love for marketing to help simplify financial concepts for Canadians. from Best Credit cards, to Best Bank for Business,  to Income Tax filing. I am passionate about making money knowledge accessible to Canadians.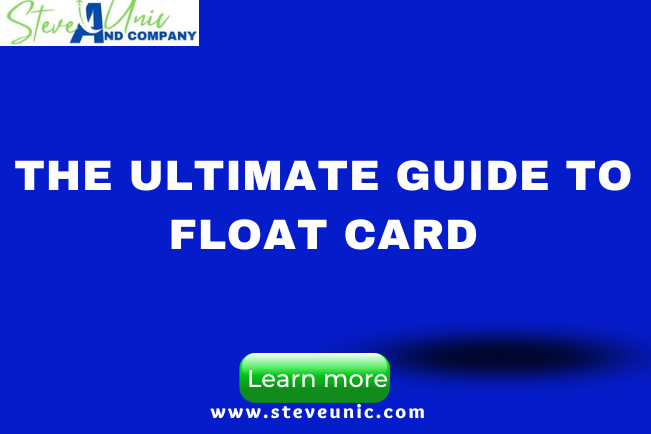 Float Card is one of the most suitable credit cards...
COPYRIGHT 2023 Steve-Unic and Company, ALL RIGHTS RESERVED.