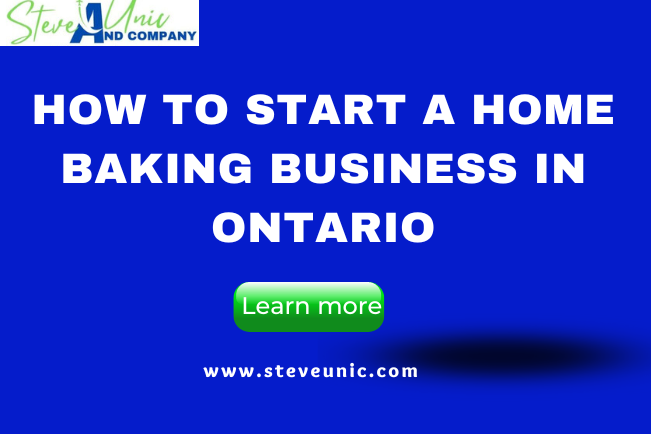 Recent statistics stated that home-based baking business is increasing in Canada, with over two million people working from home. This is particularly more in Ontario, with a 14.6% increase in home-based baking business in the past decade.
The home-based baking business provides flexibility; you can conveniently work from home during your hours. Also, you can save the cost of space rental or lease. However, starting a home-based business does not sound simple as it seems. If you plan to start one, this article will walk you through the vital steps to start a home baking business in Ontario.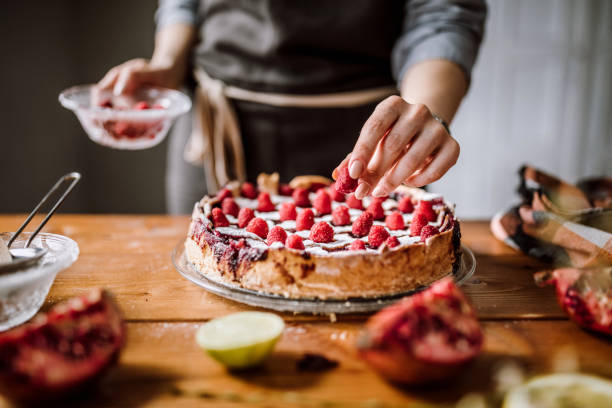 How To Start A Home Baking Business In Ontario – 10 Important Steps
Here are the essential steps to follow to start a home baking business in Ontario:
Step 1: Research and Plan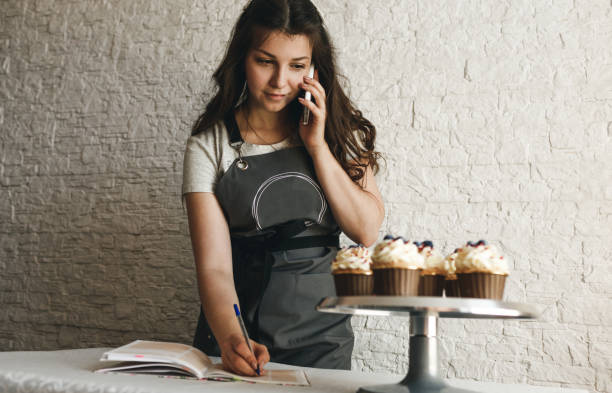 When starting a home baking business in Ontario, the first step is to conduct market research to understand the demand for your baked goods. Identify your target market, competitors, and trends in the baking industry. Analyze your competitors' pricing, product offerings, and marketing strategies to gain insights.
After that, decide on the types of baked goods you want to offer. Consider your strengths as a baker and the preferences of your target audience. You may specialize in a particular niche, such as artisan bread, cupcakes, cookies, or custom cakes.
The next step is to develop a comprehensive business plan that outlines your mission, vision, and objectives. Ensure you include a detailed description of your products, target market, marketing strategies, pricing, and financial projections. Your business plan will be useful when seeking funding or assistance from financial institutions or investors.
Remember, careful research and planning will lay a solid foundation for your home baking business and increase your chances of success. Before diving into the business, take the time to thoroughly understand the market, your competitors, and your customers' needs.
Step 2: Get all the Legal Requirements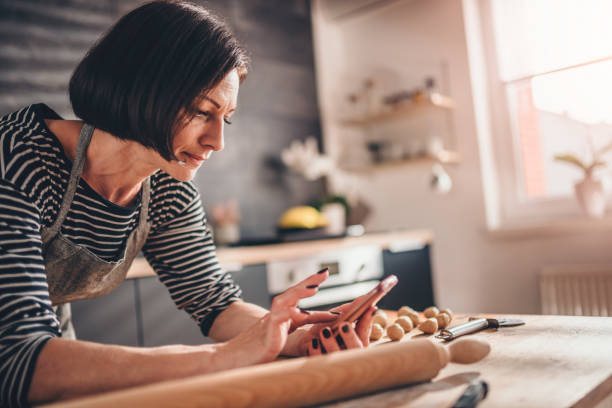 When starting a home baking business in Ontario, you must comply with various legal requirements to operate your business legally and safely. Firstly, you must register your home baking business with the appropriate government authorities. You must choose a business name and register it with the Ontario government. The registration processes might vary depending on the business structure you choose.
After that, check with your local municipal government and health department to determine the permits and licenses required to operate a home baking business. Sometimes, you may need a Home-based Business Permit or a specific Food Handling Permit. Also, you will likely need to complete a Food Handler Certification course to be taught proper food handling, storage, and hygiene practices to maintain food safety.
Step 3: Business Branding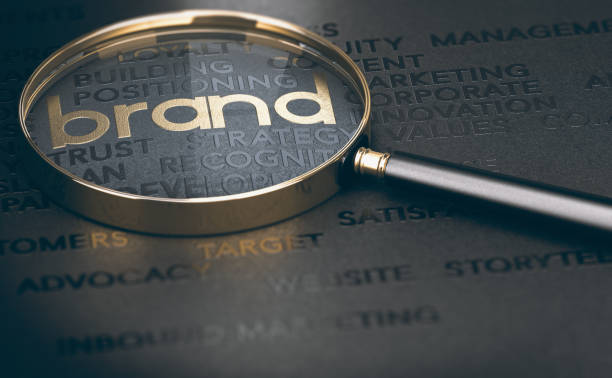 Branding plays a significant role in shaping customers' perceptions of your home baking business. Create a brand identity that showcases your values and appeals to your target audience. A strong and cohesive brand will help you build a loyal customer base and set you apart.
Get a unique logo that serves as a visual representation of your brand. The logo should be visually appealing and conveys the essence of your business. Also, ensure that your logo, colors, and overall visual identity are consistent across all your branding materials, including packaging, business cards, website, and social media.
Additionally, craft a compelling brand story that communicates your passion for baking, inspiration, and what makes your home baking business unique. Do not forget to Invest in high-quality and attractive packaging, as good packaging can leave a lasting impression on customers.
Your business branding cannot be complete without a strong online presence. Build a professional website that exhibits your products and allows customers to place orders or inquiries. Also, utilize social media platforms to keep in touch with your audience, share baking tips, and showcase your creations. Visual platforms like Instagram can be especially effective for showcasing your baked goods.
Step 4: Source Ingredients and Supplies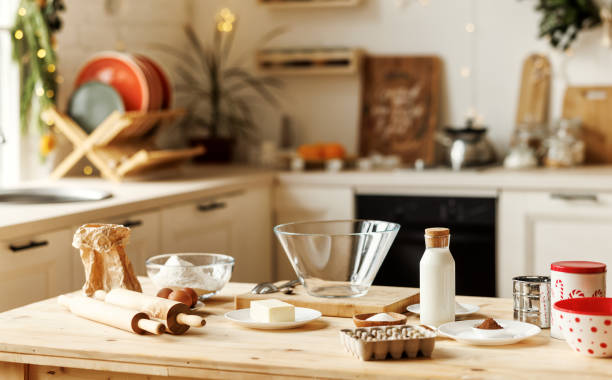 Sourcing high-quality ingredients and supplies is essential for a successful home baking business. It is advised to start by researching local suppliers in your area. Look for specialty grocery stores, wholesale suppliers, farmer's markets, and food co-ops that offer a wide range of baking ingredients. Buying locally can often provide fresher and more unique products.
Consider establishing relationships with wholesale suppliers for bulk purchases. Go for suppliers that offer competitive prices and reliable delivery options. Also, you can look for reputable online stores specializing in baking products. Online shopping can be convenient, especially for harder-to-find ingredients or specialty items.
Step 5: Pricing and Costing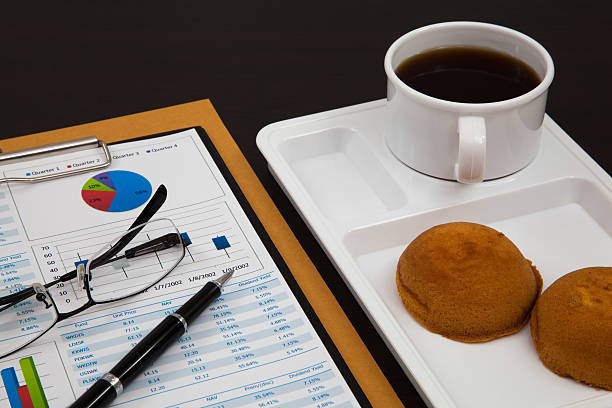 Pricing and costing are critical for running a home baking business in Ontario. Proper pricing ensures you cover your costs and profit and remain competitive.
To get the correct pricing, determine the cost of all the ingredients required to make your baked goods. Create a comprehensive list of ingredients and their prices, including flour, sugar, butter, eggs, flavorings, and other items used in your recipes. Additionally, consider other overhead costs related to your business, such as utilities, equipment maintenance, marketing expenses, and insurance.
Step 6: Packaging and Labeling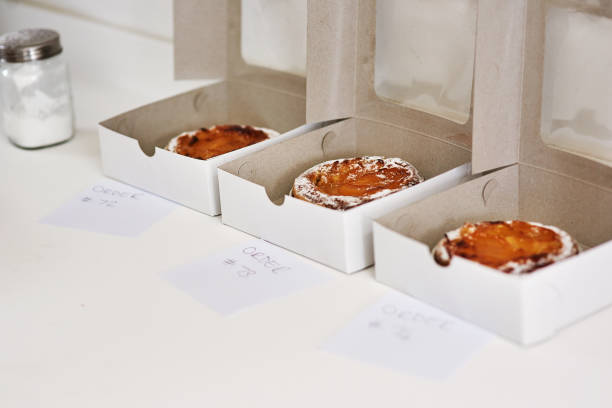 Packaging and labeling are essential in professionally presenting your home baking products, ensuring food safety, and communicating essential information to customers.
Go for packaging materials that maintain the freshness and quality of your baked goods. Consider using airtight containers, resealable bags, or food-grade wrapping to preserve the taste and texture.
Also, incorporate your brand's logo, colors, and design on the packaging to create a cohesive and recognizable brand identity. A well-designed package can attract customers and build brand loyalty.
Additionally, offer various packaging sizes to cater to customer needs. Individual servings and larger family-size options can attract a broader range of customers.
Step 7: Marketing and Promotion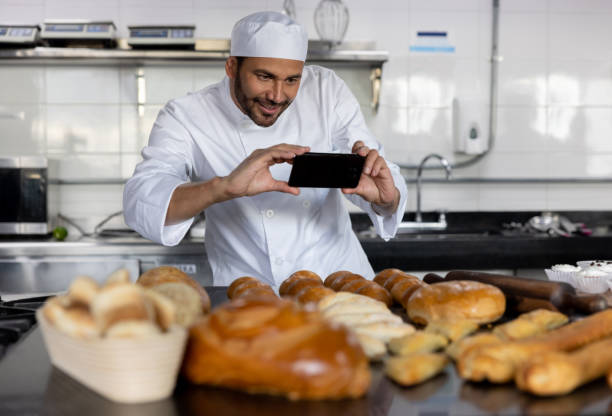 Marketing and promotion are essential for getting the word out about your home baking business and attracting customers. Be consistent in your marketing efforts, stay engaged with your audience, and continually adapt your strategies to meet the dynamic customer preferences and market trends.
To promote your products online, build a user-friendly and visually appealing website that showcases your baked goods, provides information about your business, and allows customers to place orders online. Also, you can partner with local influencers or food bloggers with a significant following in your area. They can help promote your baked goods to their audience, increasing brand exposure.
You can also employ email marketing, where you get email addresses from your customers and website visitors and send regular newsletters with updates, special offers, and new product launches.
Step 8: Payment and Record-Keeping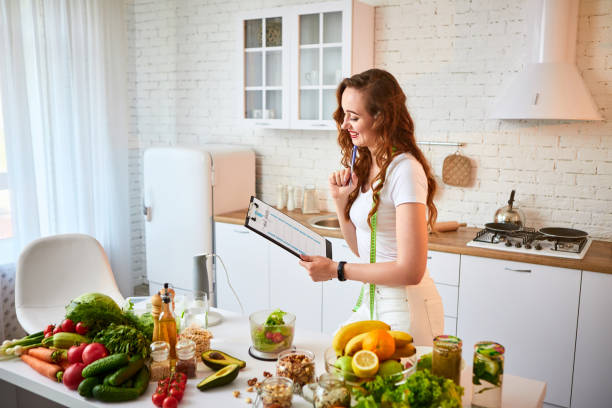 Payment and record-keeping are critical when running a home baking business in Ontario. Proper payment methods and meticulous record-keeping will help you manage your finances, comply with tax regulations, and maintain a professional business operation.
If you sell your baked goods online, integrate secure and reliable online payment platforms such as PayPal, Stripe, or Square into your website to process payments. Also, adopt electronic transfers as a payment method, especially for customers who prefer to pay directly from their bank accounts.
Step 9: Insurance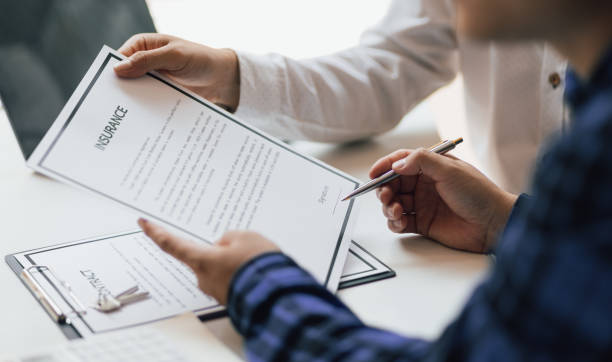 Having the right insurance coverage helps to protect you from potential liabilities and risks that may arise while operating your business. Here are some types of insurance to consider for your home baking business:
Product Liability Insurance
General Liability Insurance
Commercial Property Insurance
Business Interruption Insurance
Home-Based Business Insurance
Workers' Compensation Insurance
Cyber Liability Insurance
Step 10: Customer Service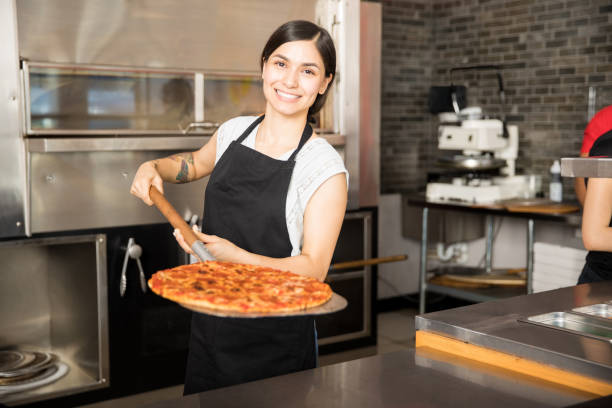 Excellent customer service ensures customer satisfaction, builds loyalty, and encourages repeat business.
Strive to meet or exceed customer expectations. Deliver on your promises and maintain consistency in the quality of your baked goods. Also, express gratitude to your customers for choosing your home baking business. A simple "thank you" note or gesture can make customers feel appreciated.
Happy customers will likely recommend your home baking business to others and become loyal patrons. Word-of-mouth recommendations can be powerful for small businesses. By prioritizing excellent customer service, you can create a positive reputation and build a solid customer base for your home baking business.
Can You Sell Food Without A License In Canada?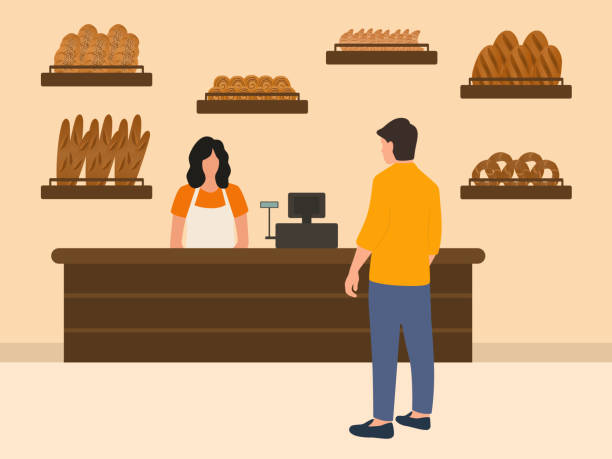 In Canada, selling food without a license is generally not permitted. Whether home-based or commercial, food businesses are subject to various regulations to ensure food safety and protect consumers. Each province and territory has specific food safety regulations, which may vary depending on the type of food and the scale of the operation.
In many provinces, you must obtain the necessary permits and licenses to operate legally if you want to sell food. This includes businesses that operate from home kitchens. Home-based food businesses often have specific programs or regulations, like the "Home-based Food Business Program" in Ontario, that allow certain low-risk foods to be sold from home kitchens with proper licensing and compliance.
To ensure compliance with local regulations, you must check with your local health department or municipal government to determine the specific requirements for selling food in your area. They will be able to provide you with information about the permits, licenses, and inspections necessary for your specific food business.
Operating without the required licenses can lead to penalties, fines, and even the closure of your business. Therefore, it's crucial to understand and adhere to all applicable regulations to run your food business legally and safely.
People Also Ask:
Can You Bake Cakes At Home And Sell Them in Ontario?
Yes, you can. The Ontario government introduced the "Ontario's Food Premises Regulation 493/17," which includes a provision for home-based food businesses known as the "Home-based Food Business Program."
Under this program, you can legally sell certain low-risk baked goods, such as cakes, cookies, muffins, and bread, from your home kitchen without needing a commercial kitchen. However, there are specific rules and limitations that you must follow.
Is Home Baking Business Profitable?
Yes, a home baking business can be profitable, but this depends on your business model, location, product offerings, pricing, marketing strategies, and customer demand.
Also, the profitability of your home baking business depends on your ability to manage costs, attract customers, maintain product quality, and effectively market your offerings. Conducting thorough market research, understanding your target audience, and continuously evaluating and adapting your business strategies can contribute to the profitability of your home baking venture.
What Types Of Food Can You Bake At Home in Ontario?
As a home baking business in Ontario, you can bake various delicious and popular foods. You can bake cake, cookies, muffins, bread, pies, tarts, bars, brownies, pastries, cupcakes, specialty bread, seasonal treats, gluten-free and vegan options.
What Cakes Sell The Most?
The popularity of cakes can vary depending on cultural preferences, seasonal trends, and local tastes. However, particular cakes are consistently popular and widely enjoyed by many customers.
Some of the cake that sells the most are chocolate, vanilla, red velvet, carrot, lemon, birthday, cupcakes, and specialty cakes.
Is Cake Baking A Good Business In Canada?
Cake baking can be a good business in Canada, especially if you have a passion for baking, creativity in cake design, and a strong understanding of customer preferences. Like any business, the success of cake baking can be guaranteed if you put the proper steps into play.
Conclusion
Home baking business is highly profitable and cost-effective to run. Ensure you adhere to the province's law and get all the required certifications and licenses before you begin operating. The above-stated steps will guide you in starting a successful business in Ontario.