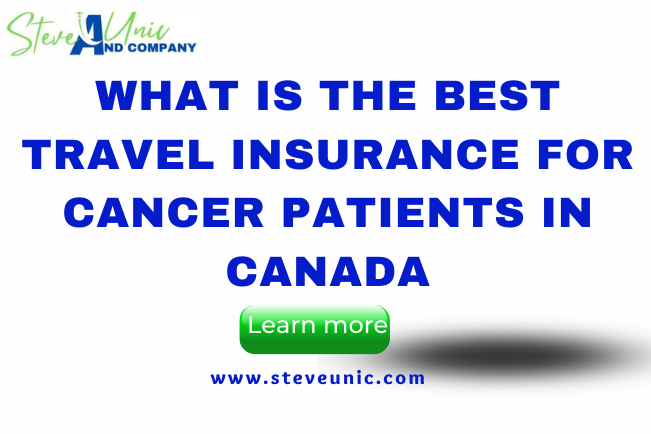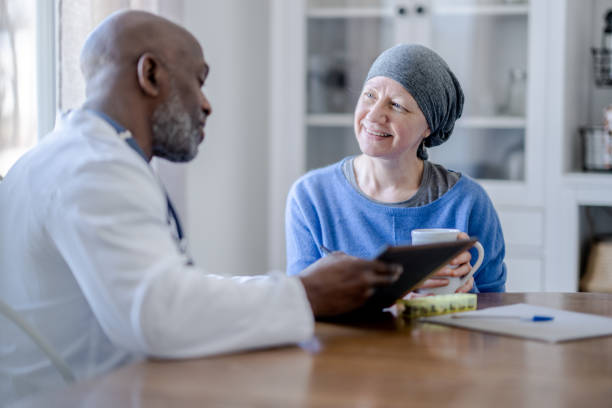 Medical care, especially cancer treatment, and care, can cost a fortune if you are traveling for vacation or business. For that reason, it is advised to get travel insurance coverage. However, not all travel insurers provide coverage for cancer patients. So sometimes, it isn't easy to ascertain which is the best and most reliable one for you,
Every insurer has its terms aren't easy rules, and conditions when it comes to pre-existing medical conditions. Cancer is one such critical pre-existing condition. Travel insurance companies have a list of pre-existing conditions they cover. The ones that cover cancer usually outline the type of cancer they cover. So in going through travel insurance, it is not enough to know that they cover cancer. Do they cover the particular type of cancer you are suffering from?
Here in this article, we will review the best travel insurance for cancer patients in Canada.
What Is the Best Travel Insurance for Cancer Patients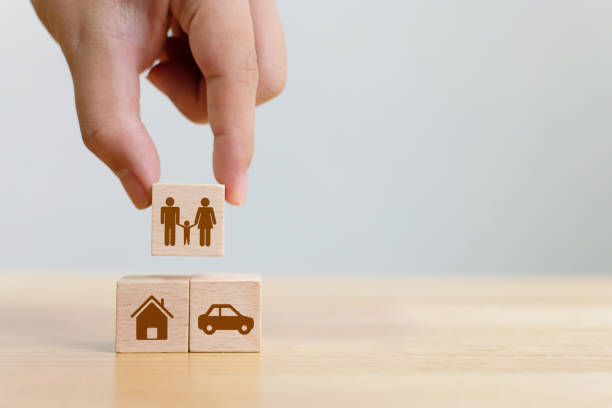 AllClear is considered the best travel insurance for cancer patients, covering up to £10m up to £15m worth of treatment. The insurance covers cancer, such as lung, bowel, breast prostrate, and lymphoma cancer. This insurance covers all the stages of cancer, and a quota is prepared for you depending on the stage of your cancer and the type of cancer.
Although AllClear is a UK-based travel insurance, Canadians in the UK can take advantage of it. In going for Canadian-based travel insurance, read their terms and conditions to ensure that cancer is covered.
Can Travel Insurance Cover People with Cancer?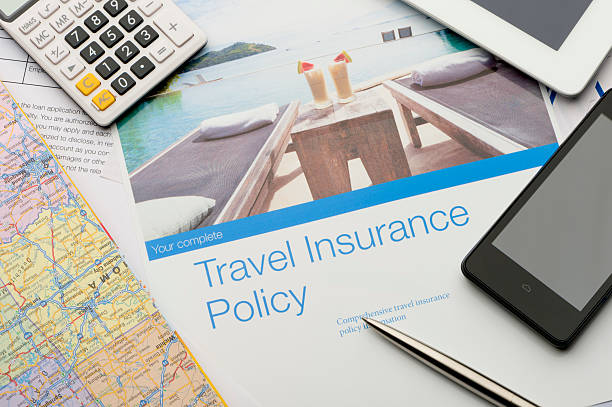 Yes, travel insurance can cover people with cancer, but the coverage and terms vary on the insurance provider and the specific details of the individual's medical condition. Many travel insurance policies cover pre-existing medical conditions, including cancer, under certain conditions.
When buying travel insurance, you are advised to contact insurance companies directly to inquire about their coverage options for pre-existing conditions, including cancer. When filling out the application, provide accurate and detailed information about your medical condition. Read the policy documents, including any fine print, to understand the coverage, limitations, and exclusions. This will help you make a better choice in choosing the most suitable one.
Can Travel Insurance Help When a Family Member is Diagnosed with Cancer?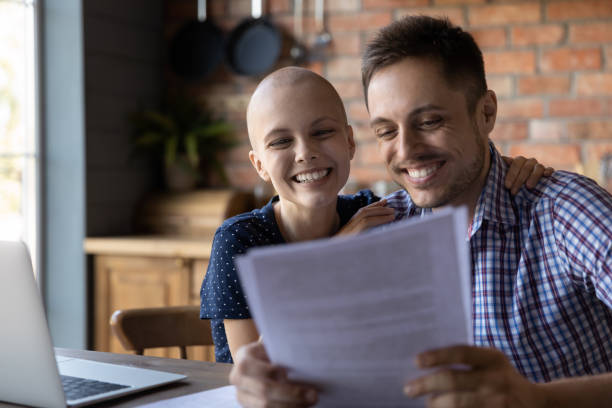 Travel insurance can provide valuable assistance if a family member is diagnosed with cancer, especially when managing travel plans, addressing medical needs, and dealing with unexpected situations.
Suppose a family member's cancer diagnosis requires you to cancel or cut short your trip. In that case, the travel insurance company can reimburse you for the non-refundable expenses you've incurred, such as flights, accommodations, and tour reservations. Also, If your family member's cancer condition worsens during your trip and requires medical attention, travel insurance can cover medical expenses, including consultations, treatments, medications, and hospitalizations.
Suppose your family member's condition requires special medical care unavailable locally. In that case, travel insurance can cover transporting you or your family member to a medical facility that provides appropriate treatment. Additionally, If your family member's condition deteriorates to the point where repatriation is necessary, travel insurance can cover the cost of transporting you and your family member back home.
It's important to note that the coverage available and the specific terms can vary among insurance providers and policies. When purchasing travel insurance, consider the policy terms regarding including the family member and what it will incur.
What Happens When You're Diagnosed With Cancer After You Purchase Travel Insurance?
Many travel insurance policies have a pre-existing conditions exclusion, which means they may not cover claims related to medical conditions that existed before the policy's effective date. If you are diagnosed with cancer after purchasing the policy but before your trip, the policy may not cover cancer-related expenses.
Also, some travel insurance policies have waiting periods to cover pre-existing conditions. This means that coverage for your newly diagnosed cancer may not become effective until a certain period of time has passed after the policy's purchase date.
Does Insurance Cover Cancer Treatment in Canada?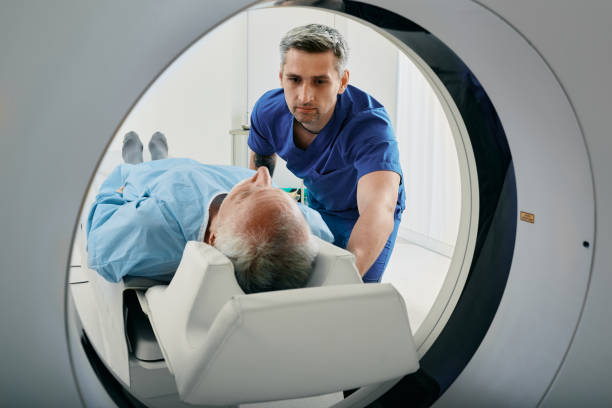 Yes, cancer treatment is generally covered by Canada's publicly funded healthcare system, which provides medically necessary hospital and physician services to eligible residents. Each province and territory has its health insurance plan, and cancer treatment falls under these plans as part of essential medical care.
Public health insurance plans typically cover cancer treatments and related medical services that are considered medically necessary. This can include surgeries, chemotherapy, radiation therapy, diagnostic tests, consultations with specialists, and hospital stays. Provincial health insurance plans cover services provided by doctors, oncologists, surgeons, radiologists, and other medical specialists involved in cancer treatment. However, the treatment must be done in a public hospital to be covered.
However, medical services in private hospital rooms may have additional costs. Some individuals may choose private health insurance plans that provide additional coverage or benefits, such as coverage for private hospital rooms, prescription drugs, and other services.
It's important to note that eligibility for publicly funded healthcare coverage in Canada is typically based on residency and citizenship status. If you are a visitor to Canada or a temporary resident, you may not have access to the same level of coverage as Canadian citizens and permanent residents.
What Organizations Help Cancer Patients Financially In Canada?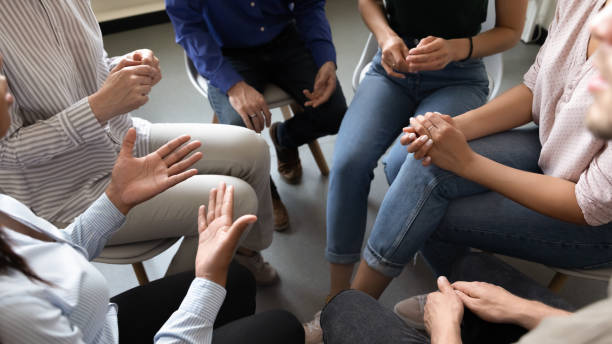 Several organizations in Canada provide financial assistance, support, and resources to cancer patients and their families. These organizations offer various types of assistance, including financial aid, transportation, accommodation, emotional support, and information. They are as follows:
Canadian Cancer Society (CCS):
The Canadian Cancer Society provides various support services, such as financial assistance programs to help with cancer treatment and recovery costs. Programs may vary by province and territory, including transportation assistance, accommodation, and financial aid for essential expenses.
Wellspring:
Wellspring offers support centers across Canada that provide a variety of programs and services for individuals and families affected by cancer. Services include counseling, support groups, educational workshops, and wellness programs.
Cancer Care Ontario:
Cancer Care Ontario provides information and resources about cancer treatment and services in the province. They offer guidance on accessing financial assistance programs and support services.
Leukemia & Lymphoma Society of Canada (LLSC):
LLSC offers a Patient Financial Aid Program to assist blood cancer patients with costs related to treatment, medication, transportation, and other essential expenses.
Cancer Patients Aid Association (CPAA):
CPAA provides financial assistance, counseling, and support services to cancer patients and their families in various provinces, including Ontario and Alberta.
Hospitals and Cancer Treatment Centers:
Many hospitals and cancer treatment centers have social workers or patient navigators who can help connect patients with financial assistance programs, community resources, and support services.
Employer and Union Benefits:
Some employers and labor unions offer benefits and support programs for employees and their families dealing with cancer. These benefits may include financial assistance, leave policies, and access to employee assistance programs.
Provincial and Territorial Assistance Programs:
Each province and territory in Canada may have programs to assist residents with medical and living expenses. These programs may provide financial support for individuals facing health challenges, including cancer.
Can Foreigners Get Cancer Treatment In Canada?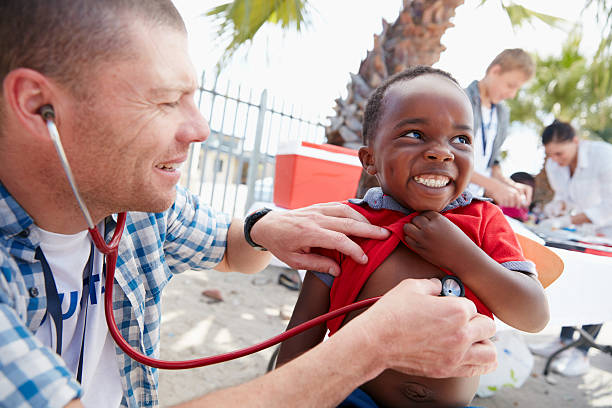 Yes, foreigners can receive cancer treatment in Canada, but there are certain factors to consider and steps to follow. The availability of treatment and the process for accessing healthcare services as a foreigner will depend on your circumstances and immigration status.
If you are a temporary resident in Canada, such as a visitor, student, or worker, you may be eligible for medically necessary healthcare services, including cancer treatment, under certain circumstances. The coverage available to temporary residents varies by province and territory.
Each province and territory manages its healthcare system, and eligibility criteria for healthcare services may vary. Some provinces provide healthcare coverage to certain categories of temporary residents, while others may require you to obtain private health insurance to cover medical expenses.
It's important to note that cancer treatment and healthcare services in Canada can be expensive, especially without proper insurance coverage. Medical expenses for cancer treatment, medications, consultations, and hospital stays can increase quickly.
Is Cancer Considered a Disability in Ontario?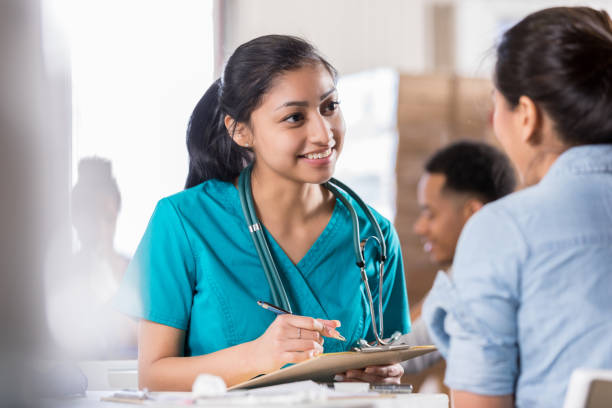 In Ontario, Canada, a cancer diagnosis can be considered a disability if it significantly limits a person's ability to perform daily activities or work. However, whether a cancer diagnosis qualifies as a disability depends on the individual's circumstances and the cancer's impact on their ability to function.
In Ontario, the definition of disability is generally guided by the Accessibility for Ontarians with Disabilities Act (AODA) and the Ontario Human Rights Code. These laws aim to prevent discrimination and ensure equal access for individuals with disabilities.
The Ontario Human Rights Code defines "disability" as:
"Any degree of physical disability, infirmity, malformation or disfigurement that is caused by bodily injury, congenital disability or illness and, without limiting the generality of the foregoing, includes diabetes mellitus, epilepsy, a brain injury, any degree of paralysis, amputation, lack of physical coordination, blindness or visual impediment, deafness or hearing impediment, muteness or speech impediment, or physical reliance on a guide dog or other animal or a wheelchair or other remedial appliance or device."
Cancer can fall under this definition if it substantially limits a person's ability to perform major life activities or affects their ability to work. Additionally, individuals with disabilities in Ontario may be eligible for various forms of support and accommodations, such as workplace accommodations, accessible transportation, and government assistance programs.
People Also Ask:
Is Chemo Free in Canada?
In Canada, the publicly funded healthcare system typically covers cancer treatments, including chemotherapy. This means that medically necessary cancer treatments, including chemotherapy, are provided at no direct cost to patients eligible for public health insurance plans in their respective provinces or territories.
Is Chemotherapy Free in Ontario?
In Ontario, the publicly funded healthcare system typically covers medically necessary cancer treatments, including chemotherapy. This means that eligible residents of Ontario can receive chemotherapy treatment at no direct cost to them.
While the chemotherapy treatment itself is covered, related costs such as prescription medications, medical supplies, and other supportive care may not be fully covered. Some prescription medications may have co-pays or deductible fees. Ontario has a program called the Ontario Drug Benefit (ODB) program that helps eligible residents with the cost of prescription medications, including those needed for cancer treatment.
Is Chemo Free in Alberta?
In Alberta, the publicly funded healthcare system typically covers medically necessary cancer treatments, including chemotherapy. This means that eligible residents of Alberta can receive chemotherapy treatment at no direct cost to them.
How much is Cancer Treatment in Canada?
The cost of cancer varies depending on the type and stage. Breast cancer costs are around $ 35,977 43,964 for younger patients and $ 29,362 for older patients. Colorectal cancer is around $43 964. At the same time, the treatment costs for prostate and lung cancer are around $ 22,037 and $ 34,473.
Is Stage 4 Cancer Considered a Disability?
Stage 4 cancer is generally considered a serious and advanced stage of cancer that often comes with significant physical and medical challenges. Whether it is specifically considered a disability depends on the specific circumstances, the impact of cancer on an individual's ability to perform daily activities and work, and the definitions of disability according to the regulations in your jurisdiction. It's important to note that being considered disabled may have legal and practical implications, so it is advised to consult with healthcare professionals and legal experts who specialize in disability rights and benefits in your jurisdiction.
Conclusion
To get the best travel insurance to cover you as a cancer patient, review the insurer's policy on pre-existing medical conditions to see if it covers cancer and the extent and scope of the coverage.